Contact JPC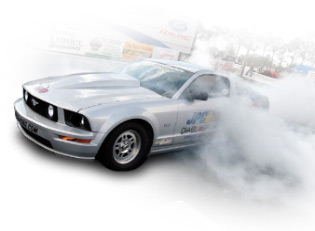 To contact us via telephone or USPS Mail:
Justin's Performance Center
301 Serendipity Drive Millersville, MD 21108
Phone:
(410-729-0005)
Hours:
Monday - Friday from 9am-6pm
Saturday hours are by appointment only.
To contact us via Email:
If you would like to contact us via email, fill out the form below and click on the Submit button. A company representative will respond to your inquiry within 48 hours.